ABOUT US
We are high-performance full facade experts, looking after every aspect from design to installation.
Symonite designs, fabricates and installs modern façade systems – cladding, windows and doors, flashings, louvres, fire-rated joinery, curtain walls, as well as prefabricated, modular panels.
We have over 20 years' experience at the leading edge of a very competitive sector. We base our solutions on proven materials and systems from the world's top manufacturers. Our team of skilled designers, engineers, fabricators and installers work together to deliver technically superb façades that look great and stand the test of time.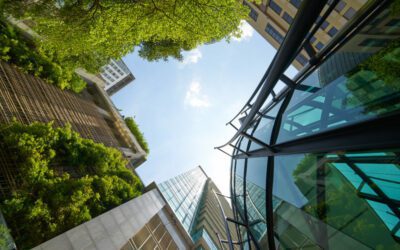 Greenhouse gases are changing climate patterns and lifting air temperatures.With rising sea levels, natural changes and many other factors, New Zealand has set in law (the Climate Change Response Act 2002) with a target to reduce net emissions of greenhouse gases...
read more