Solid, coil coated aluminium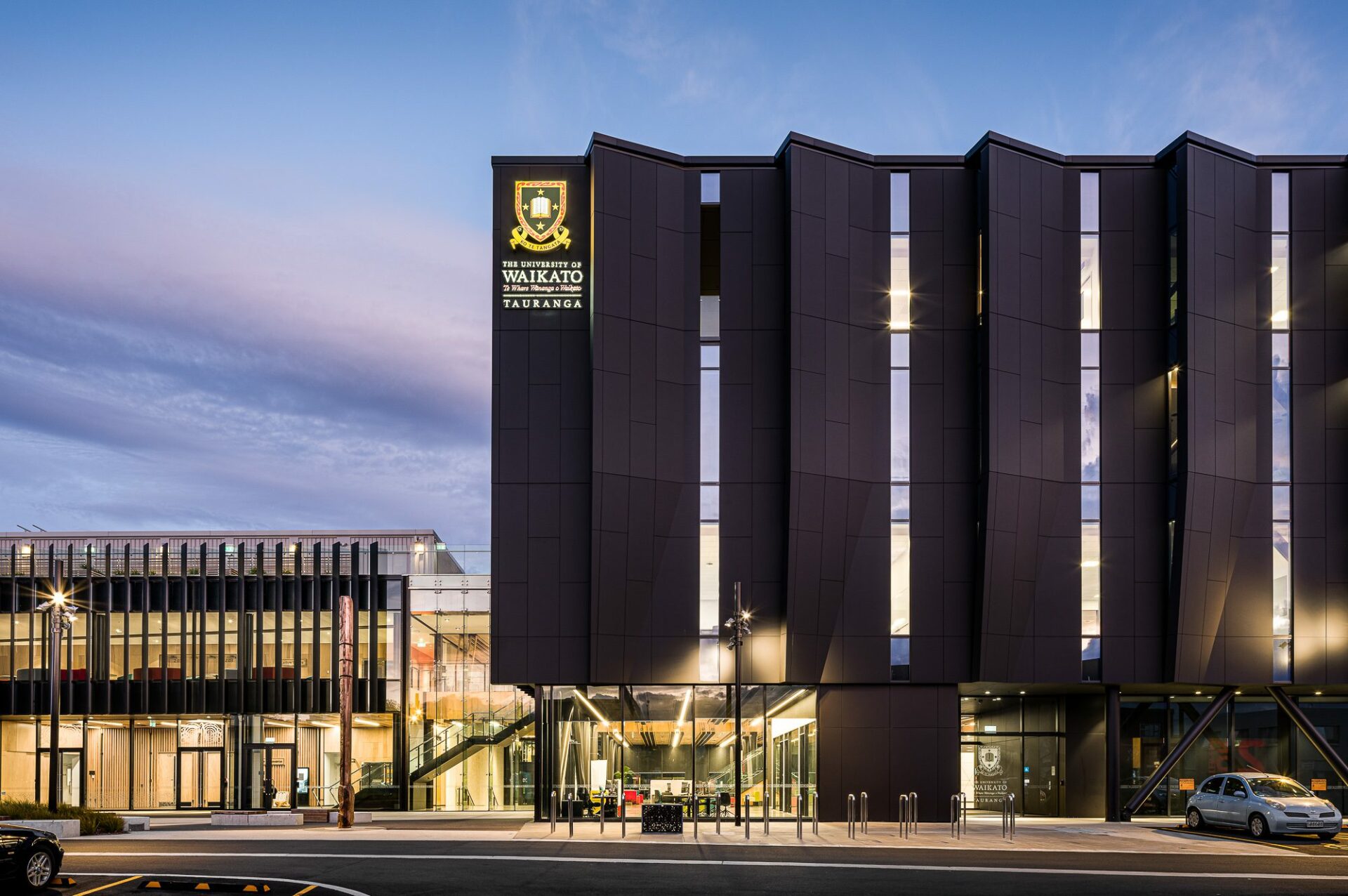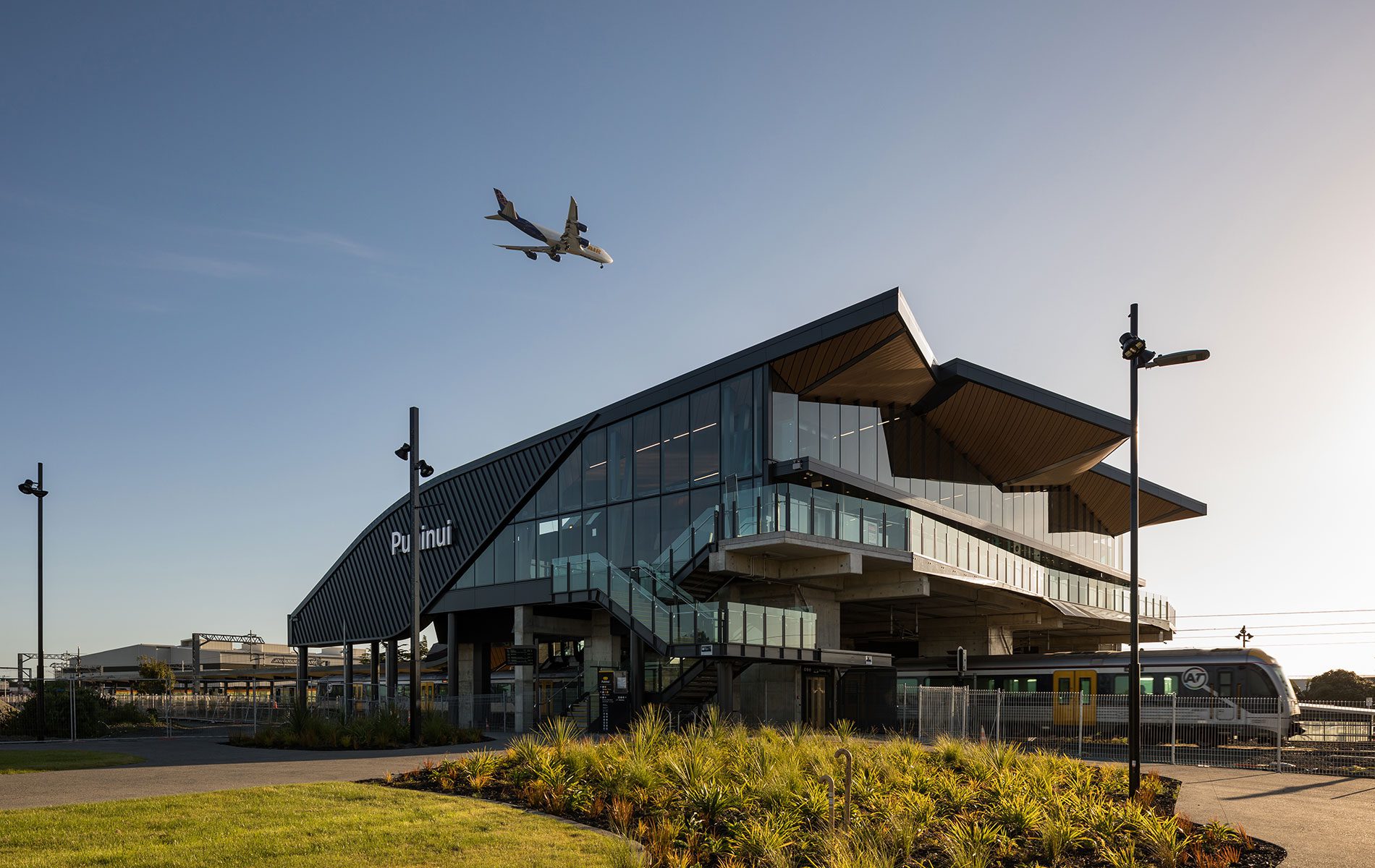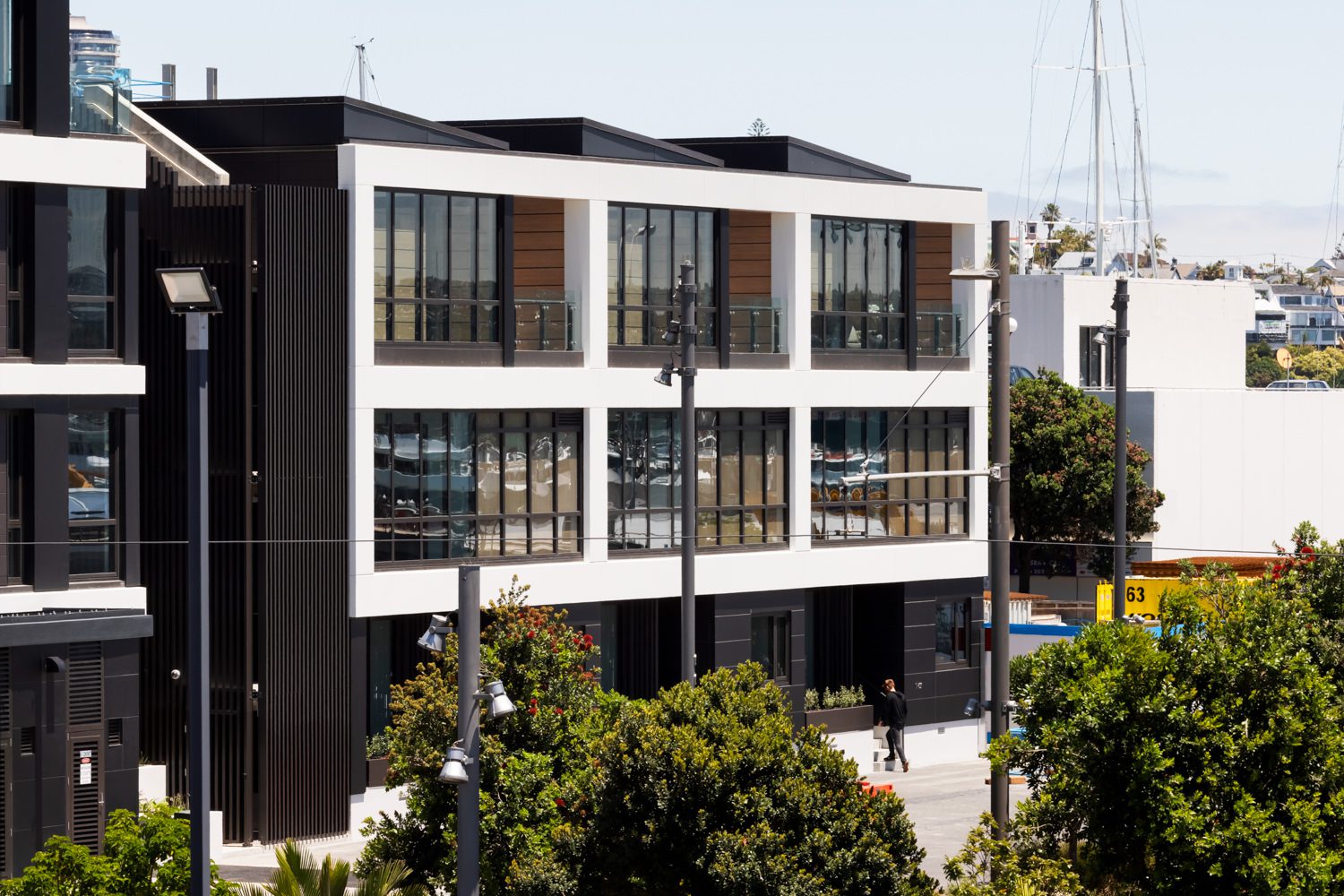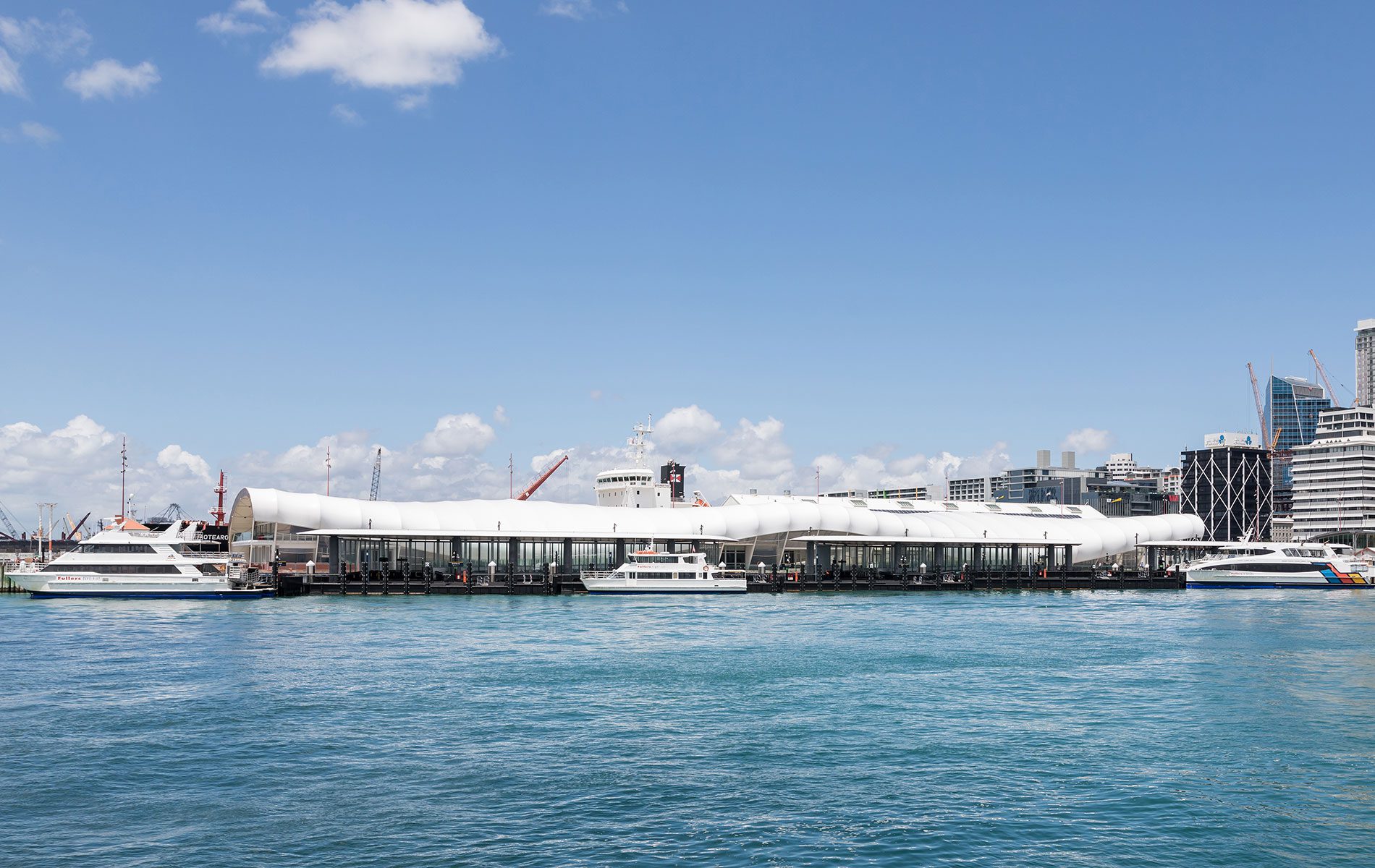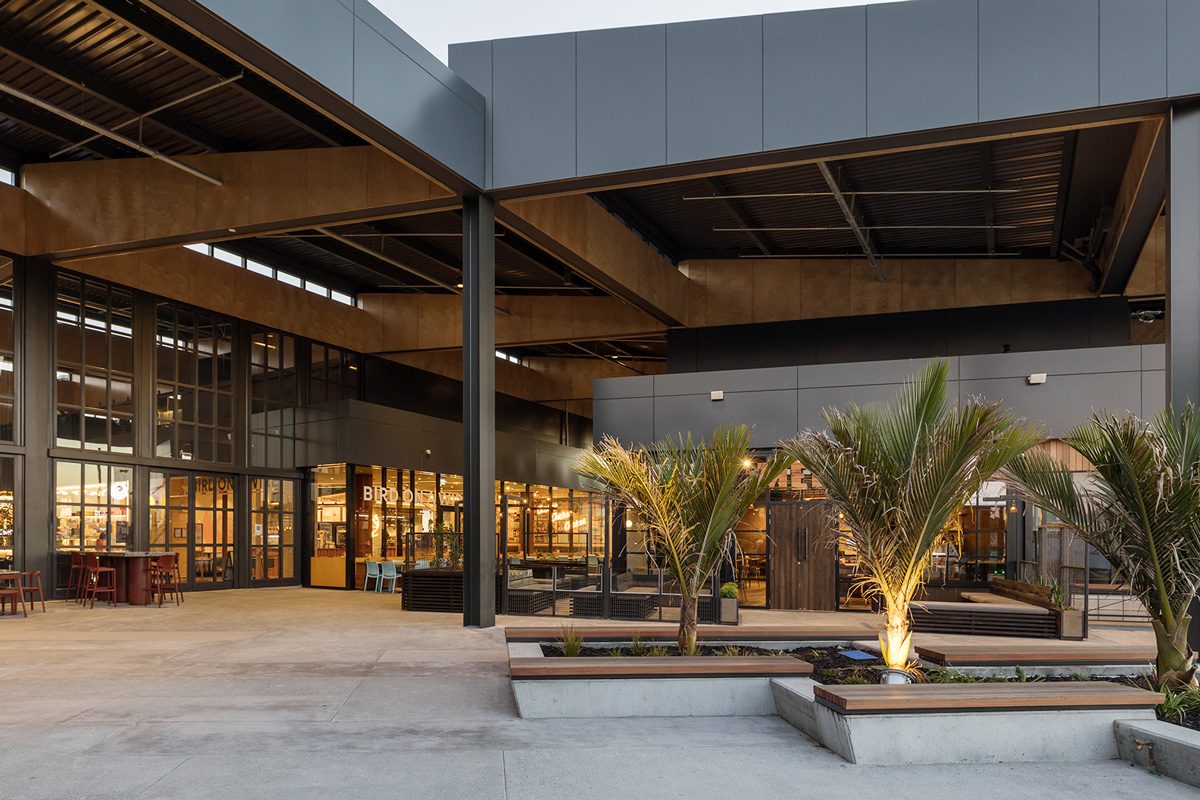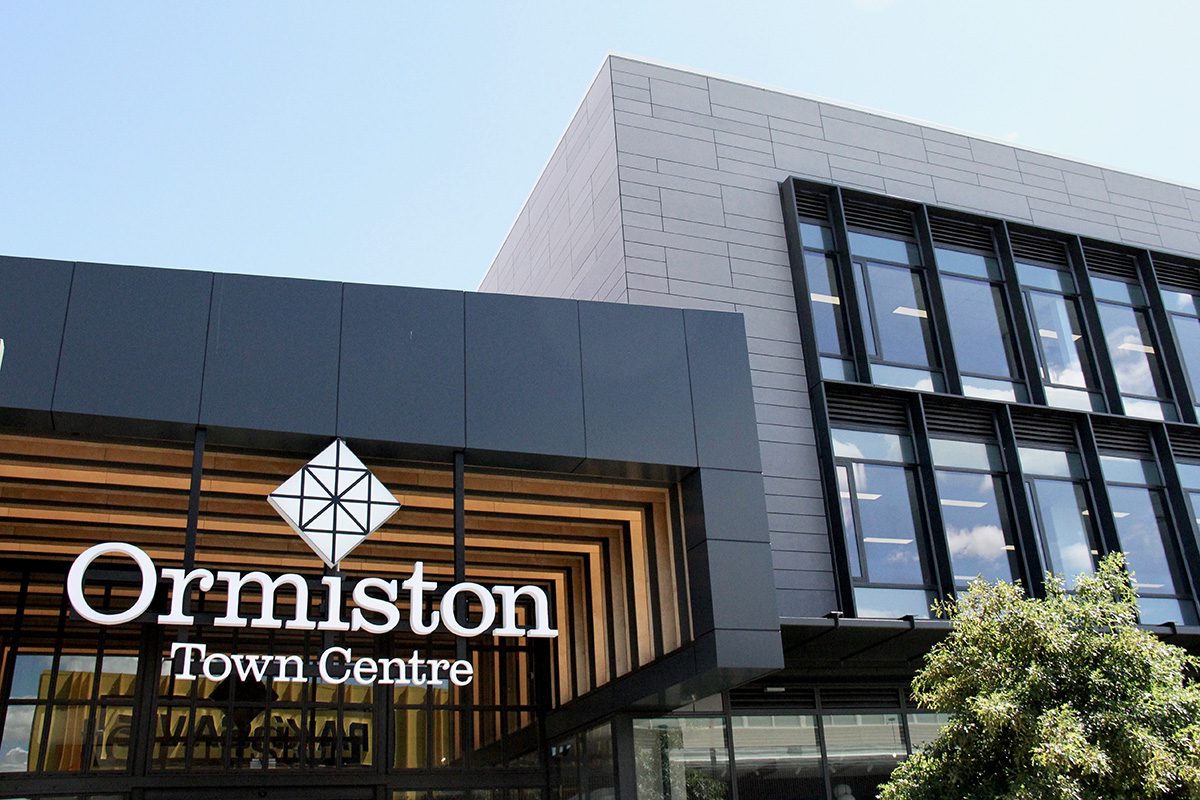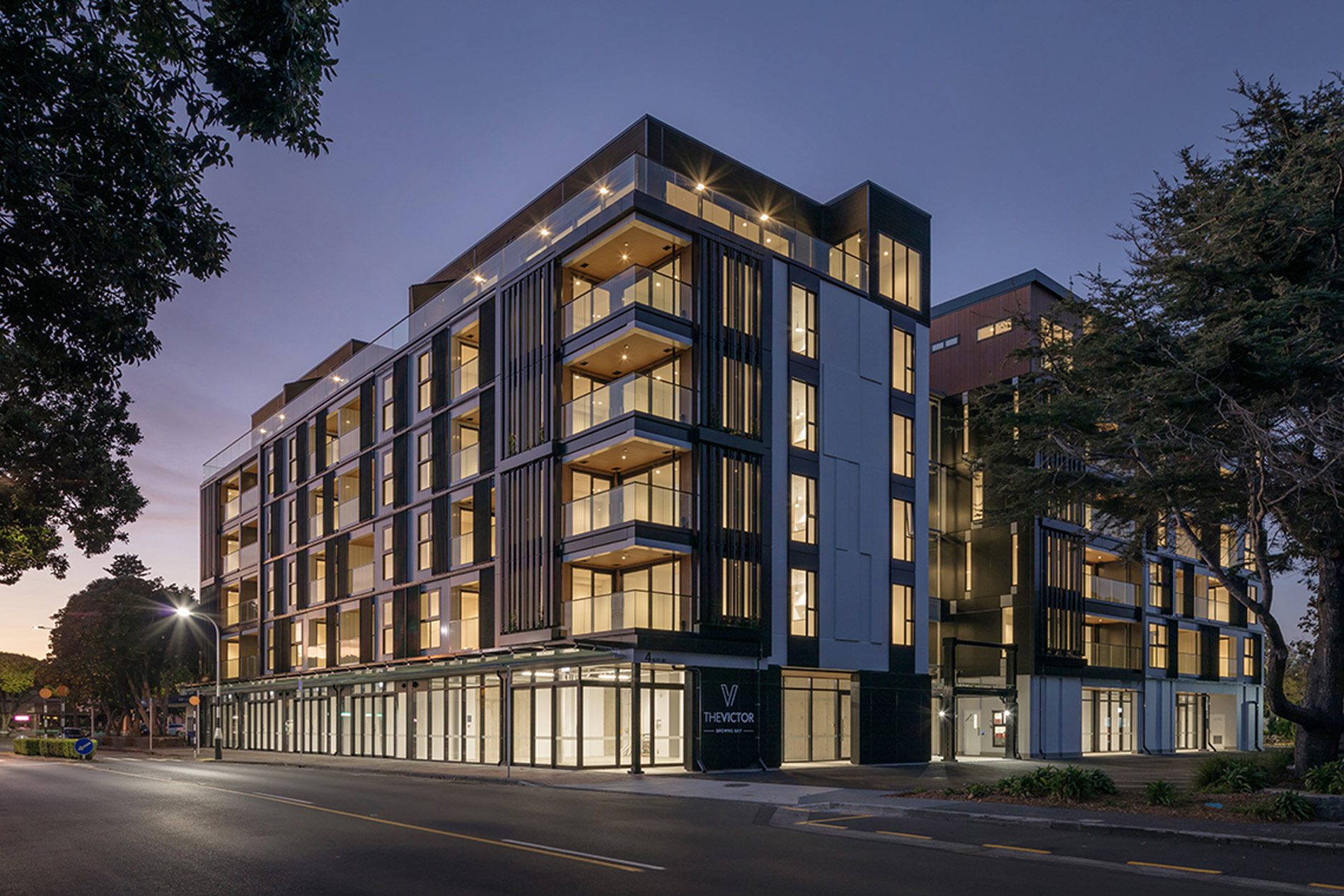 3A Composites have used their vast experience with aluminium façade panels to develop Alucolux Solid Aluminum. This enhances our extensive range of high performance cladding solutions. Alucolux is a 3mm solid, coil coated aluminium sheet material for exterior cladding and interior linings. Alucolux is available in most of the same colours found in the Alucobond Plus range and is also available in embossed surfaces to liven up the Wood Look and Stone Look ranges.
Developed from the optimum marine grade aluminium, Alucolux® is the perfect combination of temper and hardness. Architectural cladding applications require the correct combination of these properties to perform when exposed to wind loads and pressure. Alucolux® provides a non-combustible cladding solution for compliance and safety with no complications. Deemed non-combustible and certified to AS1530.1.
Alucolux provides solutions for architects, designers, developers, builders and construction companies looking for a premium solid aluminium façade panel they can safely specify for commercial, educational, aged care and residential projects without compromising design. This compliments our range of Alucobond Plus, Alucobond A2 and Alucore A2 resulting in superior performance across and price range.
PAINT FINISH
ALUCOLUX® solid aluminium panel is available as an in-house pre-finished panel with a fluorocarbon PVDF coating applied through a reverse roller coating process. The coating is backed up through a valid and approved license from the paint supplier to the manufacturer. The standard three coat system consists of a chromate conversation coating, an inhibitive primer, with a colour and top coat containing not less than 70% Polyvinylidene Fluoride (PVDF) resin by weight, and a total dry film thickness between 28-45 microns. This system provides a long lasting premium finish. Its also allows for an vast range on innovative finishes.
SPECIFICATIONS

Technical Properties
ALUCOLUX®
Alloy
3003
Temper
H24
Standard Thickness
3mm 

(Tolerance +/- 0.15mm)

Standard Widths
1250mm,1500mm,1575mm
Standard Length
</= 4000mm 

(Tolerance +/-6mm)

Panel Weight
8.1 Kg/m2
Tensile strength
165-185 Mpa
Coating system
PVDF (70-30)
Coating thickness
28-45 microns
SCOPE OF USE
High Rise Buildings
Industrial Buildings
Public Buildings
Tunnels, Stations, Subway Stations
Airports
Hotels, Hospitals, Shopping Malls
Stadiums, Event Halls
Benefits
100% Non-combustible to AS1530.1
Custom sizes, colours and finishes
Guaranteed Premium PVDF finish
High quality marine grade aluminium specifically developed for architectural facades.
Easy to fabricate
Key Features
3mm solid non-combustible aluminium
Coil coated for colour consistency
Surfaces can be textured
1575mm wide sheet size up to 6000mm long can be provided
click to Download Typical Details:
Environmental Product Declaration (EPD): ALUCOBOND® has an environmental product declaration (EPD) according to international ISO standards. The "ecological footprint" is examined by an independent third party. The EPD provides information on the environmental impact and environmental implications of the product, such as energy consumption, greenhouse gas emissions (CO2) or water consumption. The document serves as proof for the sustainability certification of buildings. The EPD for ALUCOBOND® composite panels can be downloaded from here.
Recycling & VOC Rating: ALUCOBOND® is fully recyclable, i.e. the core material and the aluminum skins can be returned to the material cycle and reused for the production of new material. For example, knife milling can be used to separate the composite panels into the different individual components.
The high intrinsic value of aluminum is a major economic incentive for its recycling. In fact, aluminum scrap can be repeatedly recycled without lessening its value or diminishing its properties. In addition, the energy used in recycling is a mere fraction of primary production requirements, often as little as 5%, yielding obvious ecological benefits.
Lower energy consumption thanks to a sandwich concept : The proportion of aluminium used in the production of ALUCOBOND® is much lower than that of solid sheet. This significantly reduces energy consumption for the production of one square metre without sacrificing stiffness. 
Reduction of CO2 emissions: In the production of ALUCOBOND®, we have made great efforts to reduce our CO2 emissions. The first initiative we implemented was aimed at minimising CO2 emissions in the supply chain of the core material used for ALUCOBOND® PLUS and ALUCOBOND® A2. By changing the means of transport from truck to rail, we were able to reduce the distance travelled by trucks by 54%, which corresponds to a 17% reduction in CO2 emissions for ALUCOBOND® deliveries. 
Coil coating: We are a member of the European Coil Coating Association (ECCA) and a leader in coil coating standards and emission control. In the coil coating process, 99% of all volatile organic compounds (VOCs) are captured. The coil coating of ALUCOBOND® composite panels is therefore ecologically sound and safe. This is certified by the VOC classification A+. The manufacturing process complies with the strict European and German regulations of Directive 2010/75/EU (Industrial Emissions, IE Directive, comprising the German Solvent Ordinance (31. BImSchV)). Excess paint is recovered during the process and not incinerated as waste; all solvents used to clean the machines are collected and recycled. 
Sustainability at Schweiter Technologies: Schweiter Technologies with its 3A Composites business stands for a sustainable future. The corporation thus aims at a holistic sustainability strategy.