Why you should work with Symonite
Symonite Panels Ltd is a highly experienced specialist supplier, fabricator and installer of Facade Systems for the construction industry. In fact Symonite Panels has been designing and installing ACP Cladding systems since 1998. Using the design and engineering capability developed over 30 years Symonite now also install a number of other Façade Systems including Innowood, Equitone, Terreal and Frontek. Our objective is to support your creativity and design freedom, from the initial concept through to trouble-free installation.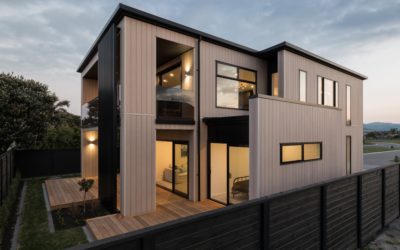 Innowood products represent an ideal sustainable alternative to natural timber. Being 100% recyclable, Innowood offers one of the most sustainable and durable timber alternatives on the market. This non-toxic, energy-efficient innovation can be designed and extruded...
read more