FULL FACADES, we do it all
We can take care of the whole envelope – from cladding, flashings & curtainwalls to windows & doors, louvres & screens. We cover it all, too long to list here.
Symonite's services go well beyond cladding. We take care of the entire façade of a new or existing building as the super-subcontractor – from the first design drawing to the last weathertightness check. We take responsibility for everything, and everything we do is done in-house. You are dealing with a single team from a single company: co-ordinated and cost-efficient to speed programmes, improve H&S, ensure quality, and simplify warranties.
By working with a number of both local and overseas window manufacturing partners, we are able to react to the market and provide the ultimate flexibility. We will find the best suite for your project from European sourced solutions Reynears to APL, Altus and more.
CURTAIN WALLS
Offering a range of aesthetical solutions. Different styles of face caps from horizontal to vertical lining, to a more minimalistic look using structural glazing or clamping technologies.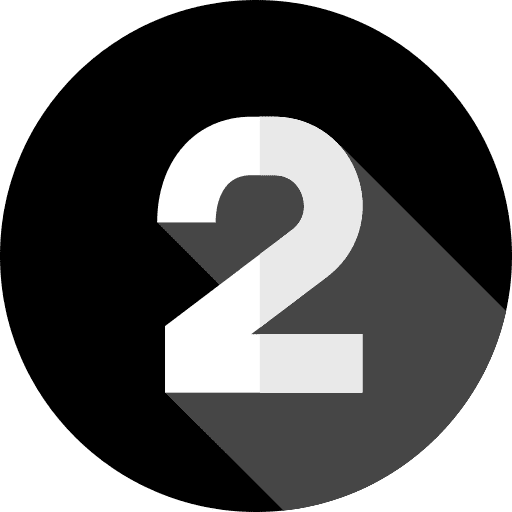 CLADDING & SYSTEMS
We supply and install premium cladding products and systems including AliClad, Cedral, Terracotta (Terreal), porcelain (Frontek), HD fibre cement (Equitone), Innowood, Alucolux, Alucobond and more…
LOUVRES & SCREENS
We design, manufacture and install a range of premium architectural sun shading systems, sun control and privacy solutions in a range of materials for commercial and residential buildings throughout New Zealand.
FLASHINGS
We can fabricate, supply and install flashings in a range of materials including aluminium, galvanised steel, aluminium/zinc alloy-coated steel, stainless steel and copper with a range of different surface finishes.
BALUSTRADES
We work alongside the project team to find the best balustrade design and solutions for each project.
Symonite has collaborated with one of Europe's leading joinery manufacturers to develop exterior facade systems including a sliding door, operable windows and balconies all incorporated into one system.
Interested in what we can offer your project?
Let's talk.